Polish premium oil supplier
To work in harmony with nature
Since 2004, we have been supplying companies in the food, technical and feed sectors with quality oils, sourced exclusively from proven Polish and foreign producers.
Our philosophy is to work in harmony with nature - efficiently but sustainably, sourcing products for the benefit of people and with concern for the environment. We ensure that our oils meet stringent quality and safety standards and that the cooperation model we adopt makes us a trustworthy business partner.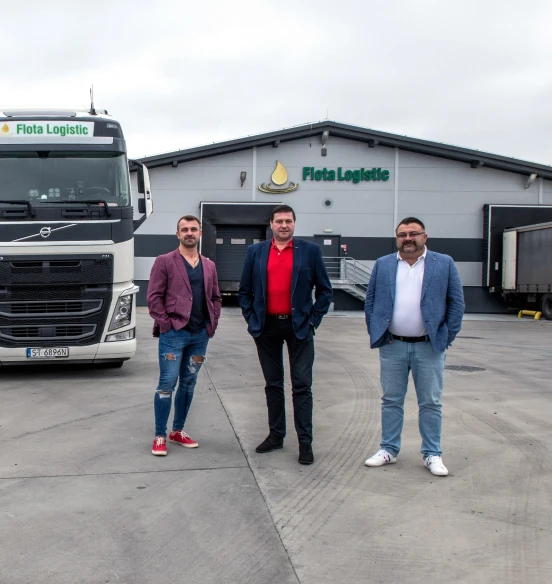 In bulk quantities
We wholesale vegetable oils: rapeseed, soya
and sunflower.
From reputable manufacturers
We source vegetable oils exclusively from reputable Polish and foreign producers.
On time and safe
We offer various forms of delivery so that customers can choose the most advantageous option for themselves.